More foxhunting related information:
VHF Sniffer MK3 . This processor controlled autoranging sniffer has become popular for vehicle based foxhunting in Australia. It has fairly basic features, but reasonable sensitivity and strong signal handling. Unfortunately the receiver chip (MC3362) is no longer available. Information is provided here for those that still use this sniffer.
A new version with additional features called the Microsniffer is currently being tested. This is the best choice for the budget conscious foxhunter who wants a fully programmable autoranging sniffer.
A 2m Fox-or transmitter : A low power 144-148MHz programmable transmitter that fits in a plastic conduit and runs off two AA batteries.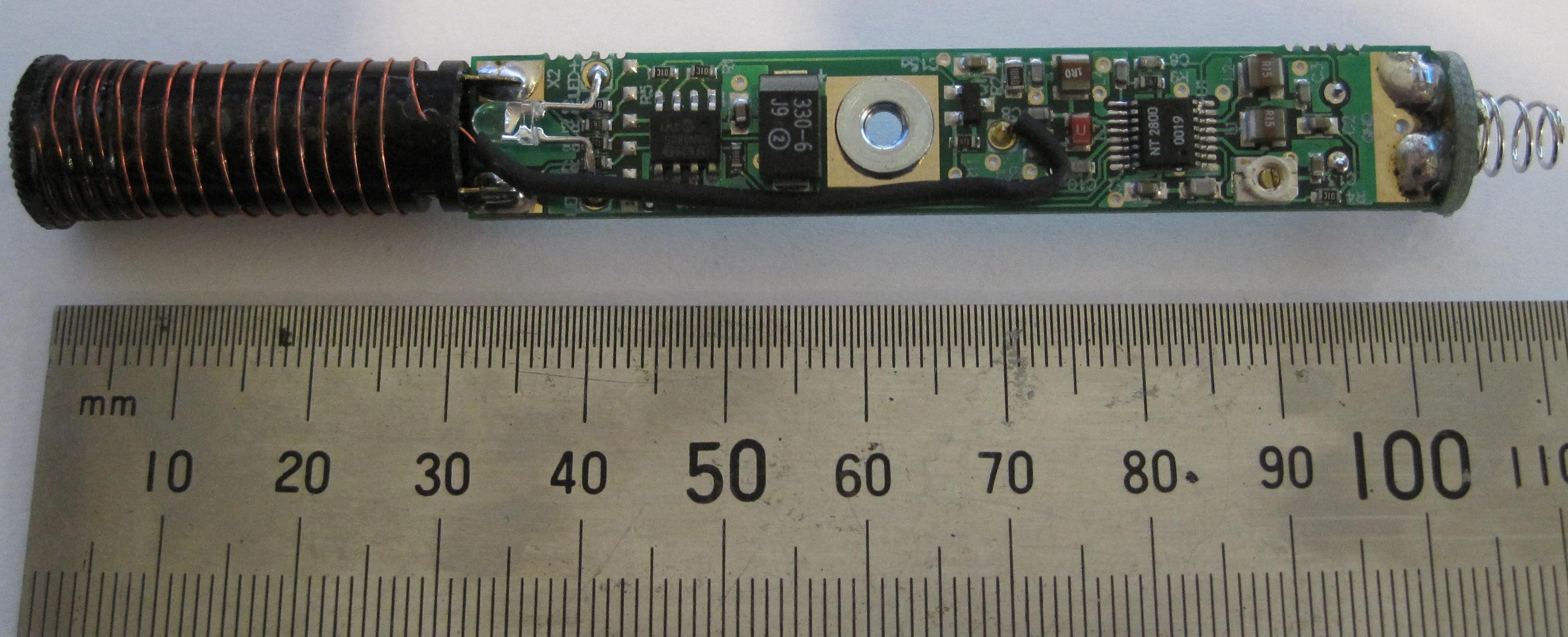 An 80 metre fox-or transmitter - This project is included as part of the 80 metre sniffer kit . As well as being usable as a low power fixed frequency "fox-or" transmitter, it is also useful for aligning the 80m sniffer. It provides outputs at +6, -40, -80 and -120dBm.
Also available as a surface mount version which fits into a plastic conduit similar to the 2m fox-or transmitter.
back to main page